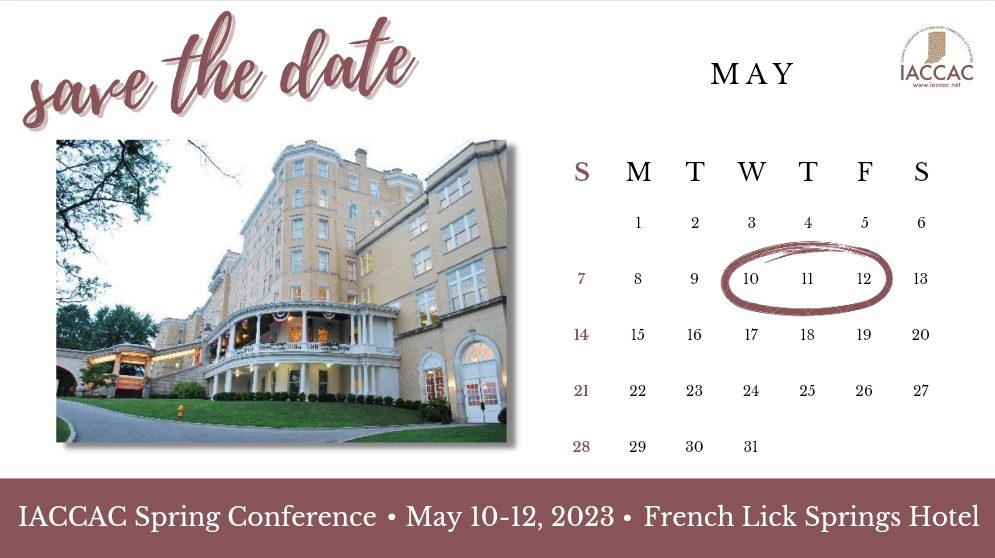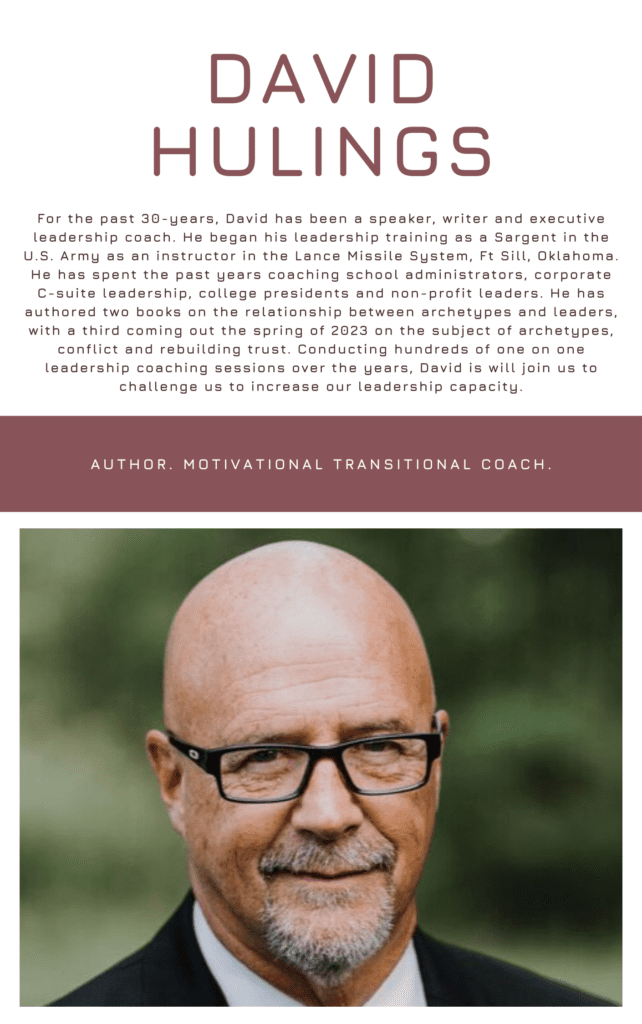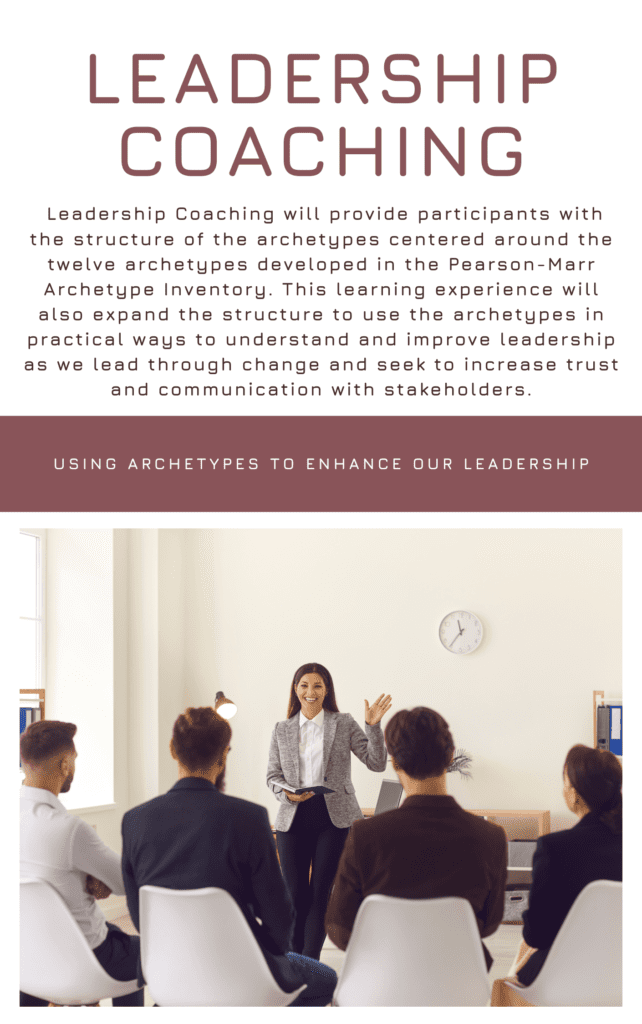 The 2023 IACCAC Spring Conference will be held May 10, 2022 - May 12, 2022 at the French Lick Springs Resort, located at 8670 West State Road 56, French Lick, Indiana 47432. 
Conference Theme:  "Leadership Coaching"
Conference Speaker:  David Hulings
Conference Description:  Leadership Coaching will provide participants with the structure of the archetypes centered around the twelve archetypes developed in the Pearson-Marr Archetype Inventory. This learning experience will also expand the structure to use the archetypes in practical ways to understand and improve leadership as we lead through change and seek to increase trust and communication with stakeholders.
Pre-Conference Assessment:  Each conference attendee will be given the opportunity to complete the Pearson-Marr Archetype Indicator (PMAI) assessment (at no additional cost).  The PMAI assessment measures and identifies the archetypes active in your life.  Archetypes are universal patterns reflected in symbols, images, and themes common to all cultures and times. 
For more assessment information, visit:
https://www.storywell.com//about-the-pmai/about-the-pmai-assessment.htm
https://www.storywell.com//about-the-pmai/guide-to-working-with-archetypes.htm
If you are not currently a 2023 IACCAC member, you may wish to join the Association to receive the reduced conference rate.
2023 IACCAC Individual Membership Information:
The cost to become a 2023 IACCAC member is $30.00.  The membership application may be accessed HERE.
Please find the important conference information, deadlines, and parking information below.
2023 IACCAC Spring Conference Information:
Conference Rates:
2023 IACCAC Member Conference Fee:  $125.00
2023 IACCAC Non-Member Conference Fee:  $160.00
Hotel Registration Information:
Room Rates:  $96.00 per night, plus tax (if applicable) and fees.
*Reservations must be made by April 9, 2023 to guarantee room rates.  Rooms may also be booked by calling 1-844-241-6361 and using the group code "0523IAC".  Room rates are available only while the room block is open and are subject to room block availability.  Please remember to provide a copy of your tax exemption, Form ST-105 at the time of check-in.  Parking is free of charge.

IACCAC is excited to announce that we are offering IACCAC apparel!
You can purchase your IACCAC apparel by clicking on the "Order Merchandise Here" button below.
The online store order deadline to purchase is Saturday, April 8, 2023.
All orders will need to be picked up at the IACCAC table by the conference registration at the 2023 IACCAC Spring Conference, May 10-12, 2023.